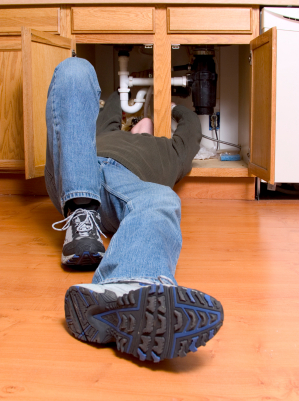 General maintenance

Hot water service renewals

Blocked Drains

Drain Repairs

CCTV drain camera inspections

Cold water service upgrades

Taps and toilet renewals

Pre-purchase plumbing inspections

Water usage compliance and certificates.

Mystery Leak detection

Insurance Work

External shower combination replacements

Downpipe replacements

Removal and replacement of Vanity basins

Water hammer solutions

Stormwater drain solutions
Our best time saver is our Drain Cameras, whenever we have a problem with a drain, we insert a drain camera and observe what the problem is,Typically it is a broken pipe allowing tree roots into the drain causing a blockage.The camera head has a built in transmitter which we can trace at ground level. We use a locator at ground level and we can pin point where the camera head is underneath. The locator also gives us the depth of the drain as well so we can accurately determine the cost to repair the drain before we start.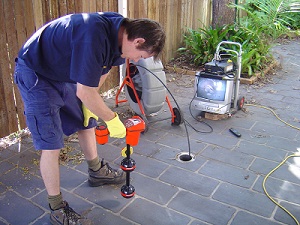 Our other time savers are moisture readers for reading through tiles and brick, plaster, timber and another for reading moisture in carpet to better gauge where the moisture is more prevalent.